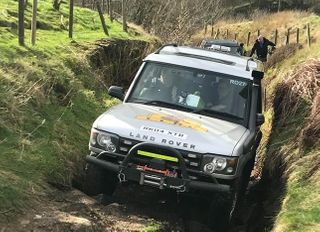 Green Laning
 Green Laning Days are organised in advance and are done in very small groups  of vehicles adhering to the Glass code at all times at various destinations. Give it a try you will love it.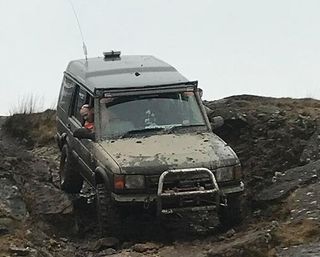 Off Roading
We organise full day Off Roading events, where we will meet up and convoy to  the chosen venue and then spend the day getting dirty and stuck, packed lunch  advisable.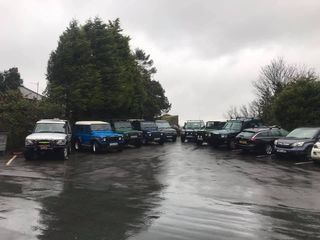 Tarmac Runs
Tarmac Runs are usually organised for a weekend, where we will meet up at a chosen location and convoy to a lovely little pub out in the countryside. Sit for a few hours chat and indulge in a bit of food and good laughter.


New Items have been added to our Store. Why not pickup something for yourself or your Partner: Camels Warehouse.
NB: All items are available at our Monthly Meetings.